Welcome !
Safe to consume and effective pharmaceutical products to be found here...
About Us
Lewis Bioserch has progressed as one of the eminent manufacturer and supplier of Tablets, Capsules, soft gel capsules, pharmacuetical gelatin capsules, syrups, injectables ointments and betalactam. Our products have found applications in medical sector and since we make use of top grade raw material and chemicals, our products are acclaimed for their effectiveness and accurate composition. We make sure that all GMP norms are followed during the formulation of our products to offer to our customers a range of superior quality products. Our deep rooted business ethics and transparent dealings have made us a popular name amongst our customer. A capacious infrastructure facility is set up and houses WHO & GMP certified production units, testing unit, research and development wing, a spacious warehouse and packaging line.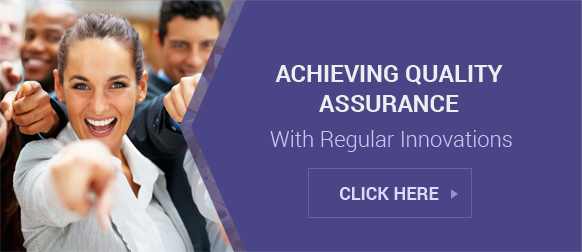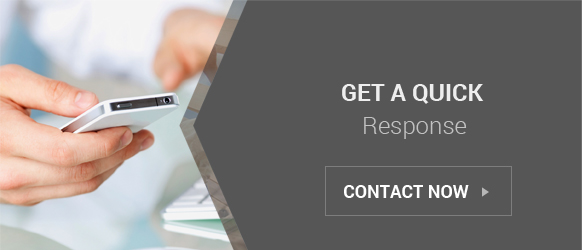 Advanced machinery has been installed in our state of the art infrastructure to come up with unmatched quality products. Being a quality oriented organization, we enforce strict quality checks across entire product range where factors such as purity, accurate chemical composition and chemical ratio are specially emphasized.
In order to keep ourselves in tandem with upcoming methodologies, we have set up an extensive research and development unit where our experienced researchers conduct research to improve product quality and efficiency. Our research activities have enabled us to formulate drugs and medicines that can be used for preventing life threatening diseases such as cancer, AIDS and diabetes. Research activities are carried out as per the set procedure mentioned below:
Identifying an apt medicament for these diseases
Examining various herbs for formulating the most suitable cure of any specific syndrome or malady
Carrying out post-composition clinical trials to ascertain the effectiveness of the drug formulated by us.
Singling out the composition that gives cent per cent results.
We also keep a check on advancements in the field of medicine in other countries so that we can incorporate leading techniques in our formulations so as to serve customers in a better manner. We also conduct market surveys for understanding the precise medical requirements of our customers.
What differentiates our company from other pharma companies in India is that we are formulating a range that doesn't solely comprises allopathic medicines, but Ayurvedic medicines made out of the ingredients gifted by the mother nature. As these medicines are made of plants and herbs, it is self-evident that it will not cause any harm in terms of side effects to human body. GMP practices are followed for the formulation of an exceptional range.

History

Mr. Deepak Thakral is the director of our company, who is capitalizing on his rich experience for the growth of the business. He has worked in various reputed companies at the potion of senior officer. Growth of our company in highly competitive industry is the result of his able guidance, along with the quality driven approach of the team.

Our Mission

We are on a mission to bring forth as many scientifically based formulations & extracts, and provide best possible services.
While maintaining the highest ethical standards at all steps, we are forged towards developing markets worldwide.
Collaborate with technology developers to make associations and build a mutually beneficially growth relationships.
Our Vision
We are focused on simplifying business model in pharma industry, delivering innovative and large number of pharmaceutical products. We do not want to limit the boundaries, but grow a diversified business in India and world over.
Our Infrastructure
Our infrastructural facility situated in Chandigarh (India) specializes in the production of allopathic medicine, syrup, tablets, and injections. The production unit is certified with GMP and WHO. Besides this unit, there are testing laboratory, research & development facility and warehousing & packaging division; all outfitted with cutting edge technologies for the up-gradation of the range, newer & advanced prevention solutions for diseases such as AIDS, diabetes and cancer; products testing, storage and packaging of the products. The range is tested for the purity, chemical ratio and accuracy of composition.
The research activities in-house are carried out by employing technique, that includes steps, like:
Identify suitable medicament for diseases
Examine different kinds of herbs for the formulation of the most accurate and effective cure of any specific syndrome or illness
Execute clinical trials post-composition in order to find out the effectiveness of the drug
Finalize the composition that gives best results

LEWIS BIOSERCH PHARMA PRIVATE LIMITED
SCF 313 & 314, IST FLOOR, MOTOR MARKET, MANIMAJRA,Chandigarh - 160101, India
Mr Deepak Thakral (Director)
Mobile :+919501102131

Accepts only Domestic inquiries
Send Inquiry